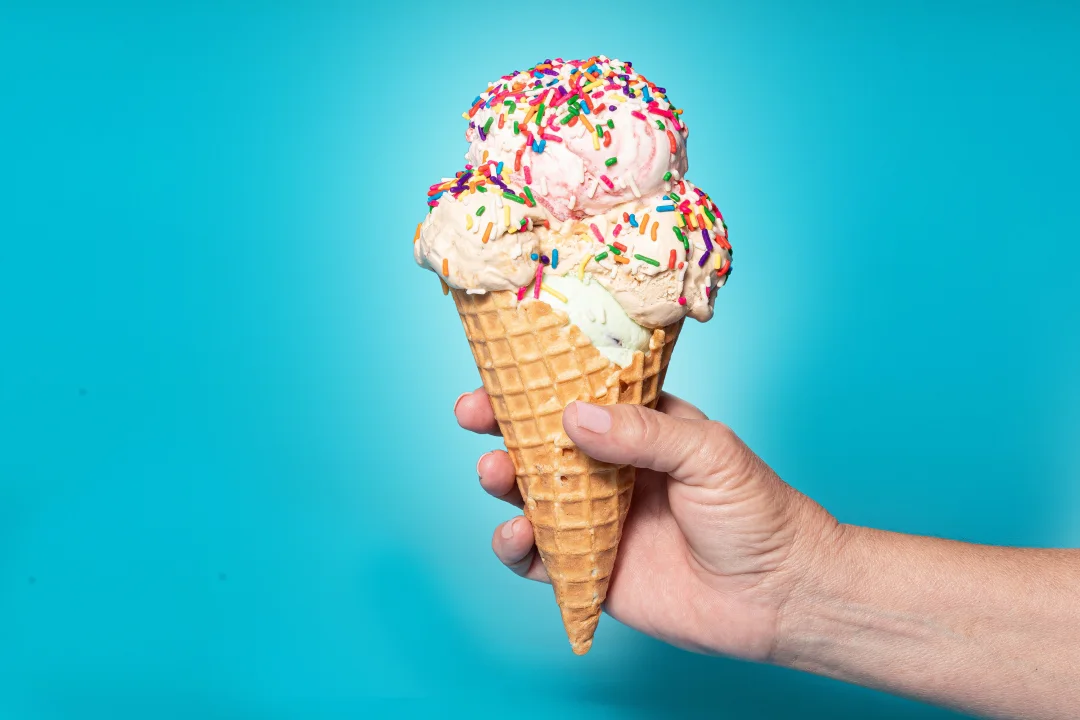 14 Jul

The ChillMobile in SARASOTA Magazine
Stay Cool With These Delicious Frozen Treats
Chill out with locally made gelato, ice cream, popsicles, Italian ices and more.
July 14, 2023 | BY ALLISON FORSYTH & LAUREN JACKSON | SARASOTA MAGAZINE
[Excerpt]
As temperatures rise even higher in the weeks and months to come, you'll surely be looking for ways to cool off. Here are eight delicious frozen treats that will have you chillaxing all summer long.
The Chill Mobile is ready to come straight to you, just like the local ice cream man used to do. Book the truck for a private party and watch your guest's smiles light up. Select from Siesta Pops popsicles, Lickety Splits ice cream cups or old-fashioned novelty treats like a Good Humor bar. To schedule a booking, call (941) 260-9818 or click here.