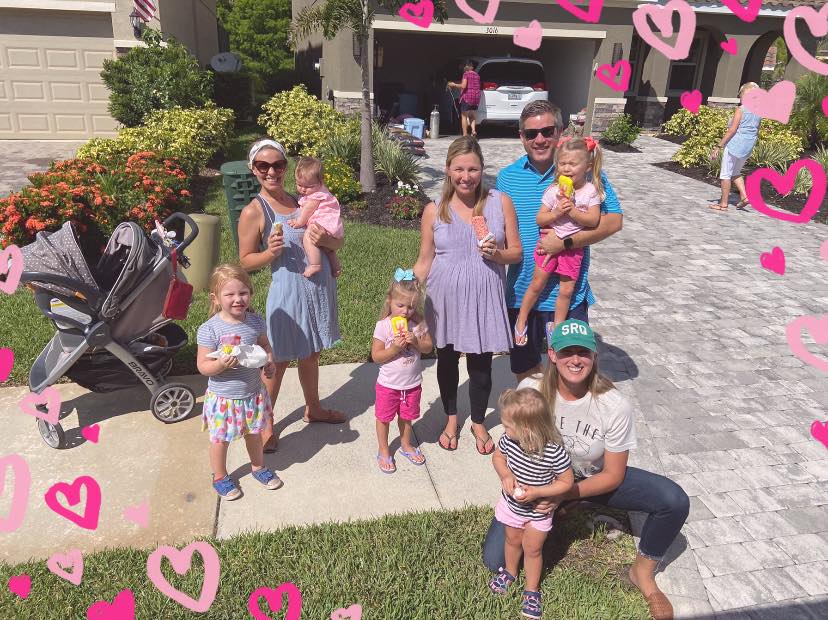 15 Jul

The ChillMobile Featured In Facebook's Community Voices Film Series

July 15, 2021: Sarasota's local ice cream truck The ChillMobile is featured in a short film from Facebook, part of the social media platform's Community Voices—a series of short films focusing on people using Facebook products for good.

The ChillMobile's CEO Tammy Hauser said: "The Facebook team did a fantastic job! They captured the 'sweet' essence of what The ChillMobile is all about—bringing joy to people of all ages since 1979."
SEE THE VIDEO HERE: https://www.youtube.com/watch?v=NwCaezzHkSA
The short film opens with the squeals and sheer joy of Sarasota customer Molly Klauber Biter's twin daughters and their friends running out to meet The ChillMobile on a visit from the vintage ice cream truck.
The film perfectly depicts The ChillMobile story—how a spur-of-the moment purchase (made because Hauser fell in love with the truck on Facebook Marketplace) became an unexpected source of comfort for many and the savior of a thriving tour business closed during the pandemic: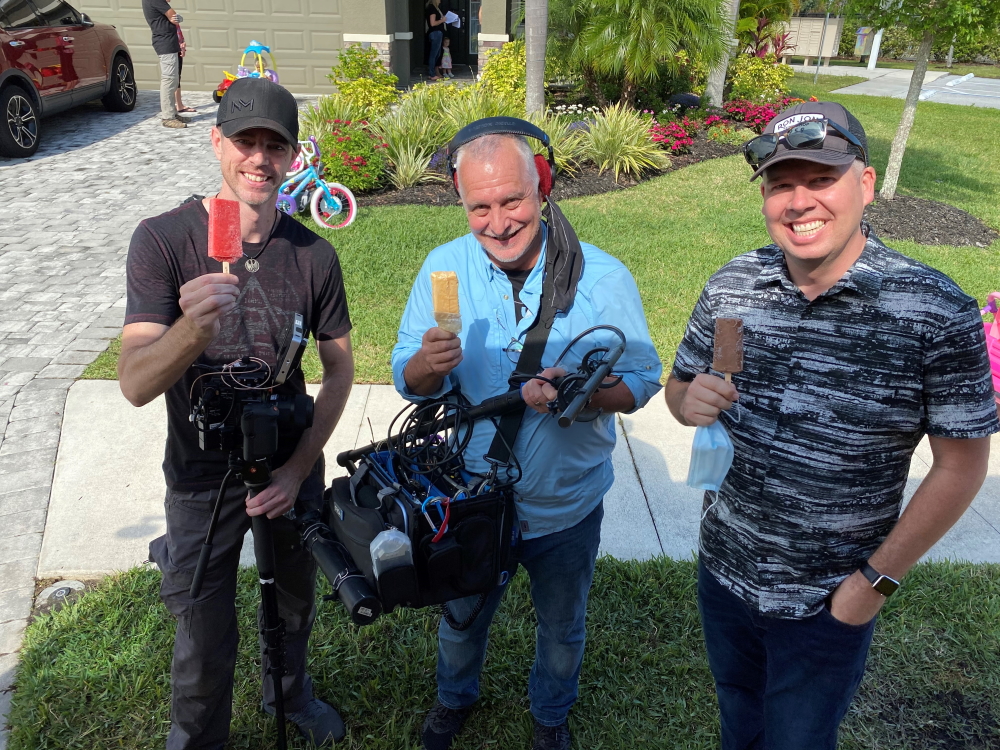 When the pandemic forced Tammy Hauser to shut the doors on her Discover Sarasota Tours business in Sarasota, Florida, she found a new and unexpected income source—a 1970s ice cream truck from Facebook Marketplace. Tammy calls it "The ChillMobile." Her new business has eased her financial pain while also allowing Tammy and her dog, Max, to spread joy—and sweets—in their community.
The film also lets owner Tammy Hauser share The ChillMobile's inspiring story in her own words:
"I never expected that an impulse purchase could have changed my life," says Hauser. "Buying The ChillMobile ended up saving my tour business, my sanity, and gave me a way to heal others, especially children, in my Sarasota community."
"This has been about so much more than making money," Hauser says. "It's brought so much comfort and joy at a time when people have really needed it."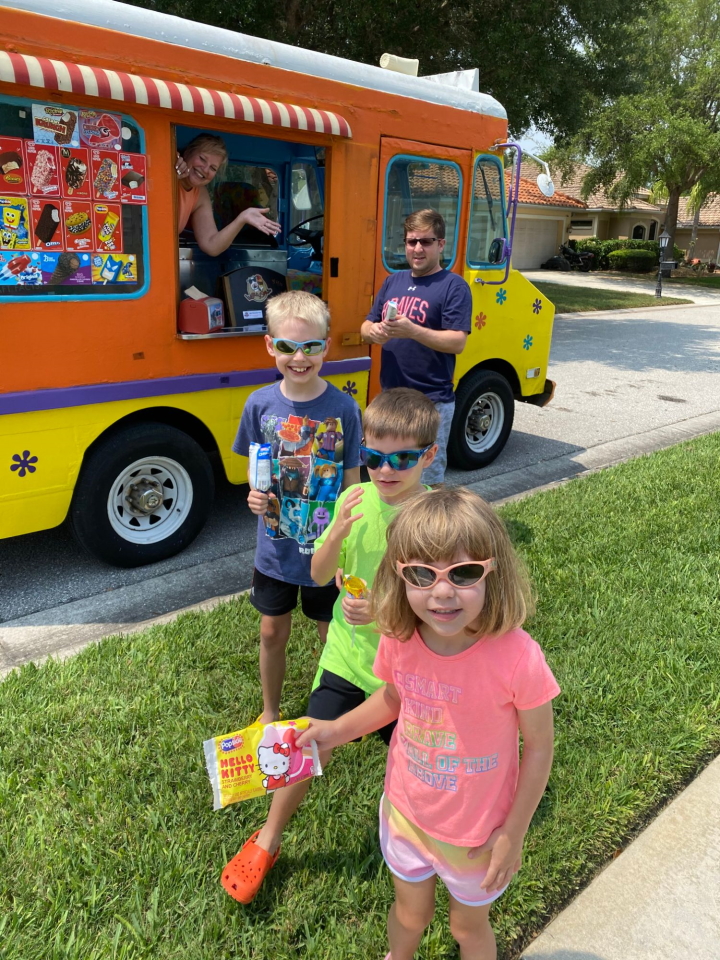 Book online: www.TheChillMobile.com or email tammy@thechillmobile.com.
# # #