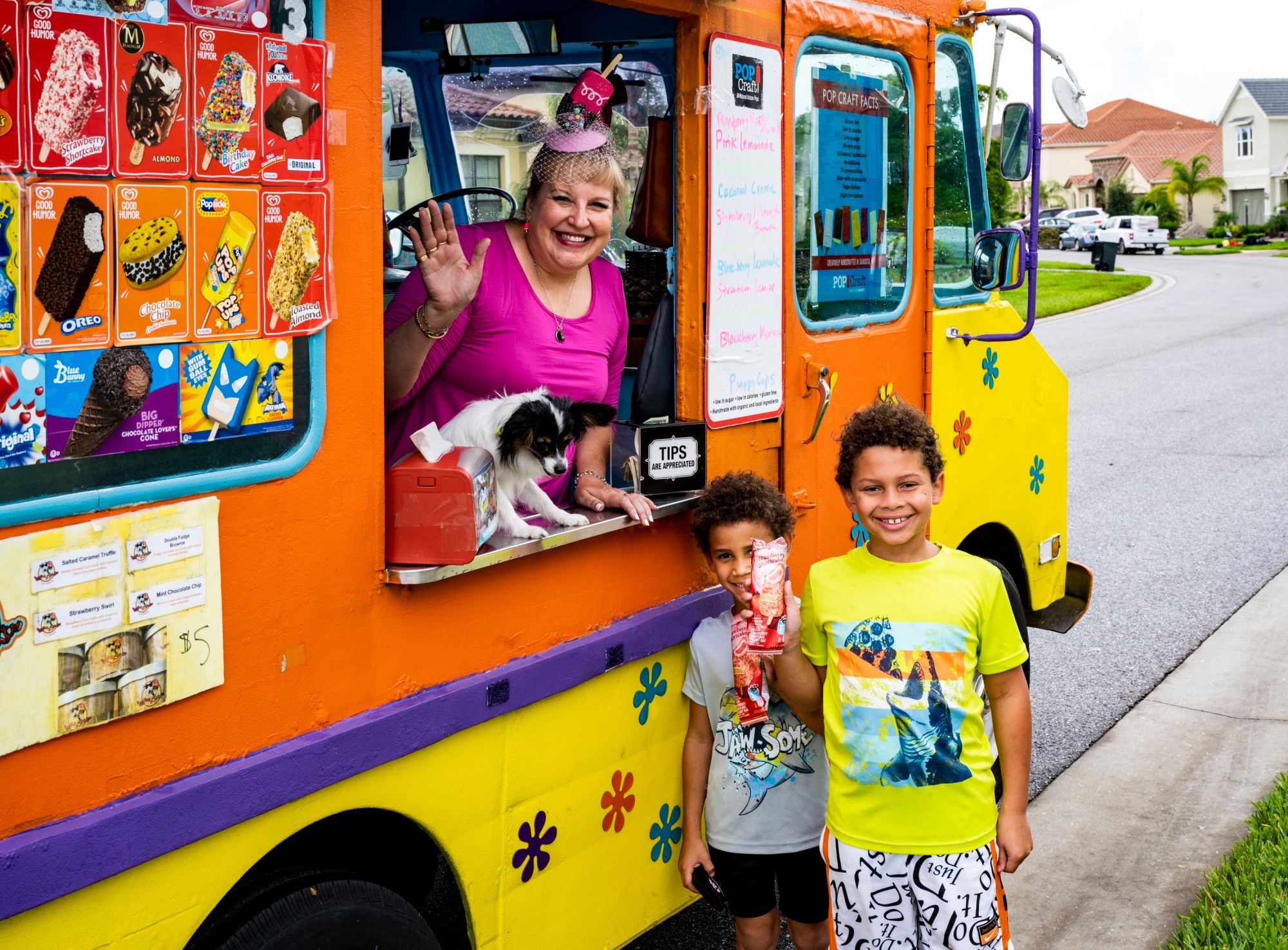 16 Apr

Local Ice Cream Truck Featured in National Magazine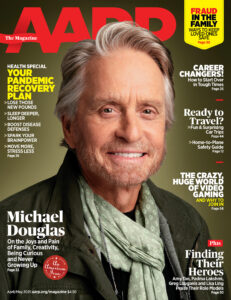 SARASOTA – April 19, 2021 Sarasota's local ice cream truck The ChillMobile was recently featured in the April 2021 issue of AARP Magazine, in a piece about business owners across the US who made "The Pivot" during the COVID-19 pandemic. The AARP article lets The ChillMobile's owner Tammy Hauser tell the story in her own words:
I started Discover Sarasota Tours, a trolley tour company, in 2018. The business was thriving, and in December 2019, I did something impulsive: I bought a super-cute vintage ice-cream truck business that I saw on Facebook Marketplace. It cost $14,000, and my team thought I was nuts. I planned to put it next to my trolley cottage and sell snacks to my tour guests. Then COVID-19 hit. On March 20, I had to shut down the business. One day, as I looked at this 1979 Good Humor truck in my driveway, I thought, Wait. Food trucks are essential businesses. I own a food truck. So, I launched The ChillMobile.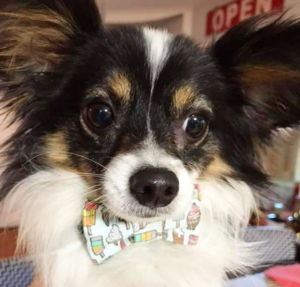 Hauser goes on to introduce her co-pilot Max the Papillon, who loves meeting customers and their pets on ice cream runs around Sarasota. The ChillMobile's ice cream novelties, local gourmet pops and ice cream cups are a hit at birthday parties, schools, festivals, and senior communities. And The ChillMobile's Boozy Pops put a cool twist on neighborhood driveway cocktail parties that have become popular during COVID-19.
Making "the pivot" has had some unexpected consequences, Hauser says. "It's 80 degrees here year-round. And ice cream is a recession-proof business. But this has been about so much more than making money. It's brought so much comfort and joy at a time when people have needed it."
# # #